Reports, news, presentation videos of our poPOP,
Sunplicity's media appearances are here!
NEWS
Featured at SUNplicity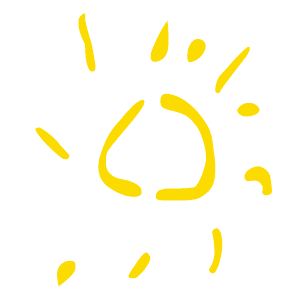 SUNPLICITY, INVENTOR OF THE YEAR
Anniversary : ​​2012 – 2022.
We never stop improving at SUNplicity !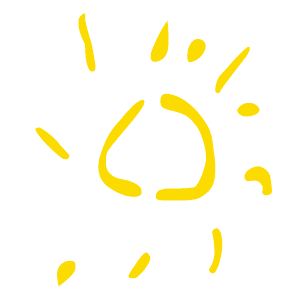 GOLD MEDAL AT THE LÉPINE CONTEST 10 YEARS ALREADY !
In 2021, we celebrate the tenth anniversary of our gold medal at the Concours Lépine! Here is a video of this fabulous moment.
THE SUNPLICITY's POPOP
Presentation videos of the foldable solar cooker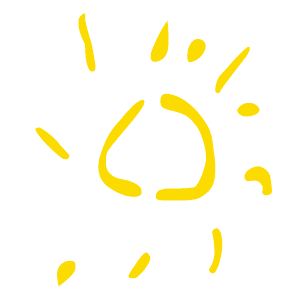 Presentation of the new foldable solar cooker
2021, presentation of the new solar cooker, the poPOP by SUNplicity solar cooker at the Davos de l'environnement in Nice.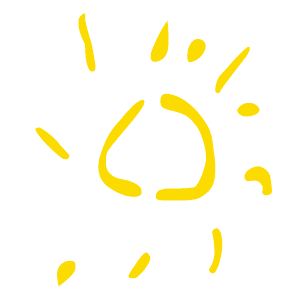 SUNplicity model 2018
Presentation of the first SUNplicity model 2018 prototype.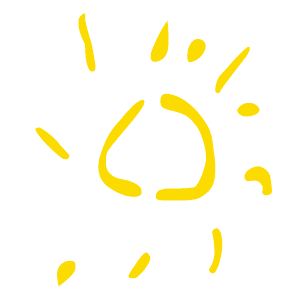 Manual
Assembly instructions and disassembly – Folding and unfolding.
WE TALK ABOUT US
Reports and news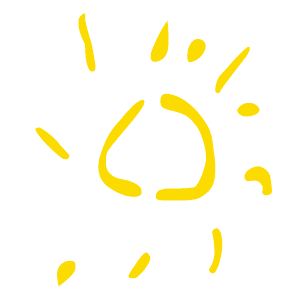 Visit of Mr. Luther Krueger
January 28th 2020, Luther Krueger founder of the Big Blue Sun, museum of solar cooking, is visiting SUNplicity from Minneapolis USA. On this occasion the local TV made the news.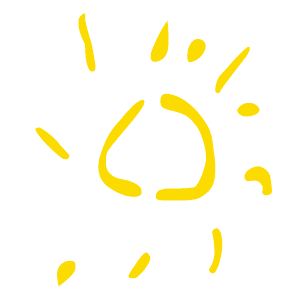 solar cooking at the foot of the Four Himalaya
August 2019, solar cooking at the foot of the Four Himalaya in Sorède, France.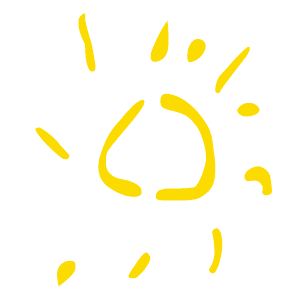 France 3 Tarn
July 2019, France 3 Tarn reports on SUNplicity.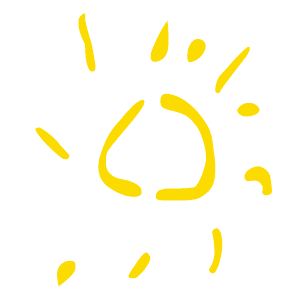 Snow & Solar Cooking
Solar cooking in the snow is possible!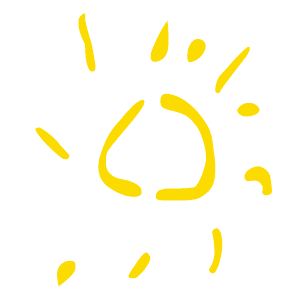 Comedy
A young couple testifies about their strong dependence on SUNplicity.

Follow us on social networks, you will find photos, videos and comments of SUNplicity cooking all over the world !